There was once a World. A World of peace ruled by a King..A King who's Kindness was honored and treasure by all.But that was the times and Old and these are the times of New..As the Old Kings head rolled towards you.
You stare up at the menacing glowing red eyes, pitch black darkness surrounds you. It swoops down towards you, and suddenly, you are lifted up a storm of every everything you've ever done good and bad surround you.
The red eyes continue to stare at you, circling around. In the pitch black darkness a mouth filled with sharp teeth opened wide before it descends towards you.
"Wake up!"
Welcome to city of Altoron, Ruled by King Vish'in A Corrupt Sinister King who controls most of the world How will YOU survive under his reign?
Who is Vish?
Want to have your soliders roaming the world? Be an Ally? Secretly plotting Vish'in destruction but need to get on his good side well Looky Here!
==
Monsters == Toa Ling

Guilds:

Drow Cities
Elven Cities
Main Cities
Other Places
.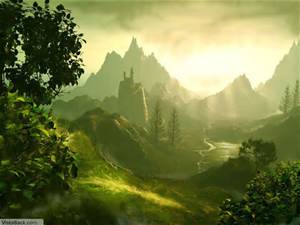 Ad blocker interference detected!
Wikia is a free-to-use site that makes money from advertising. We have a modified experience for viewers using ad blockers

Wikia is not accessible if you've made further modifications. Remove the custom ad blocker rule(s) and the page will load as expected.